I have written several books under my own name, as well as contributing chapters and sections to other titles. I have also ghostwritten one title and been involved in editing other books.
Recent book work includes:
Co-authoring The Complete Crystal Sourcebook with Claudia Martin (HarperCollins, 2022):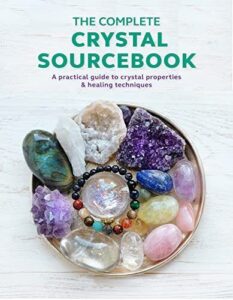 Writing a lot of material for The Illustrated Self-Care Bible (HarperCollins, 2021):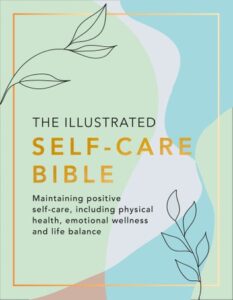 I contributed various chapters to The Illustrated Encyclopedia of Healing Remedies (HarperCollins, 2018):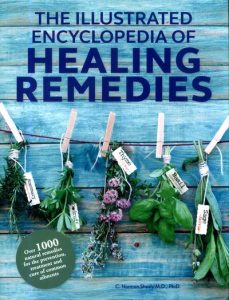 I wrote various sections for Good Housekeeping: 1000 Home Remedies (Collins & Brown, 2011):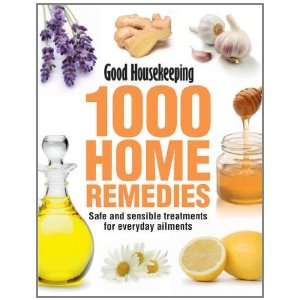 I authored the book Skin Cancer and Sun Safety: The Essential Guide (Need2Know, 2010):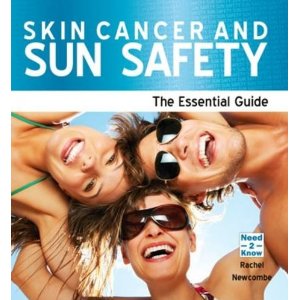 I wrote the book Running, published by Parragon in 2008: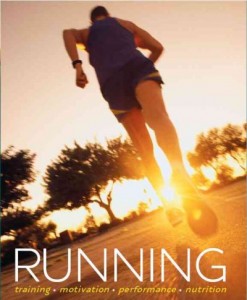 There have since been various different versions of it and numerous foreign editions.