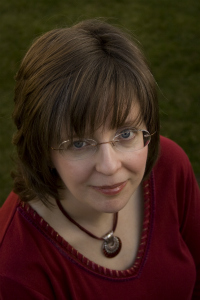 An award-winning UK-based freelance writer, copywriter, blogger, editor and researcher, I write non-fiction articles, blogs, books, website content, news and reviews for both online and print media.
Primarily specialising in health, property/home and interiors, parenting and lifestyle issues, I also enjoy the variety of covering other topics too, so often write about education and travel.
Whether you're a magazine publisher, website owner, book publisher, charity or small or large business, and want definitive and professionally-written work, produced to tight deadlines and competitive industry rates, look no further – I'm available for all your writing needs.
What's more, I'm happy to take on work at short notice and thrive on the challenge of meeting tight deadlines.
You'll find plenty of examples of my work throughout this site, including links to published content, but if you'd like more details, please get in touch. Testimonials from satisfied clients are available on request, or you can take a look at my LinkedIn profile for recommendations.
Interested? Email me now at rachel@newcombe.co.uk or  phone 07801 944 978.
Recent work
Live the Grand French Chateau Life – Nicholas Wells
International Homes with History – Nicholas Wells
Dealing with Empty Nest Syndrome – LV=
How to Help a Child with Anxiety or Depression – LV=
Active UK Breaks – LV=
Copywriting – AtifJavid.com
Why sell your London flat in 2019? – Molae Properties
Property blog writing – Molae Properties
Collaborative blog writing work  – various brands
Various chapters written for The Illustrated Encyclopedia of Healing Remedies